Management Information System
Create an Information System for business with Flexible Pricing & Low Cost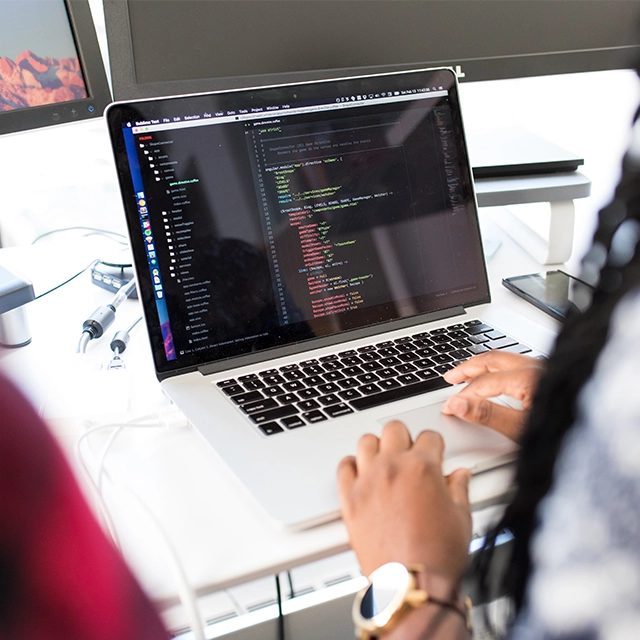 Information System Service
Information System is core of each business operations, we deliver solutions that fit to problems with considering cost of your budgeting. Agile software development that we implement will never restrain your request for change.
Agile system and low-cost solutions
Flexibility
With agile method we bring flexibility to software development with infinity updates.
Scalability
With no limitation update and agile development, your system can grow, or change based on the situations.
Low & Flexible Cost
No need to worry about your cost, we have subscription pricing plan, we can set the cost fit to your budget too.
Solution Based
We came as friend and expert to hear and solve your problem, we ensure you get the solution that fit to your problem,
INFORMATION SYSTEM
The Process
Discuss about the problems you're having
Analyze the problems and find solutions
Develop system design based on solution
Build and implement system
Perform a system test and launching
Perform system support and maintenance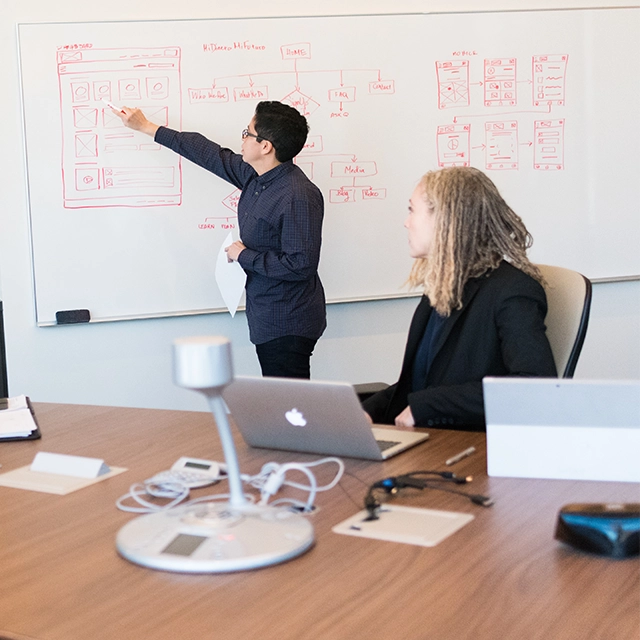 Our Portfolios in Information System